For me dance is the purest way to express emotions. The body is the instrument, vulnerable and naked in it's authenticity and expression.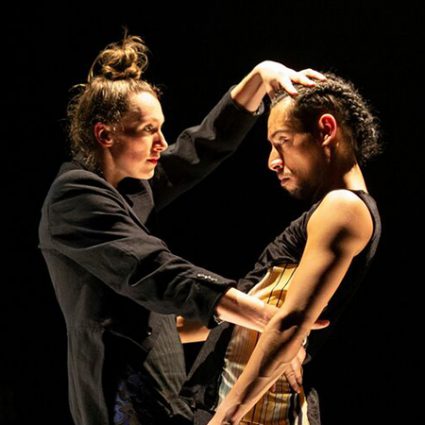 Tin Pan Alley Parade is an ode to the daredevils, the innovators, the madmen, the seekers, the changers, the wonder and the curiosity based on the musical life in the Roaring Twenties in New York.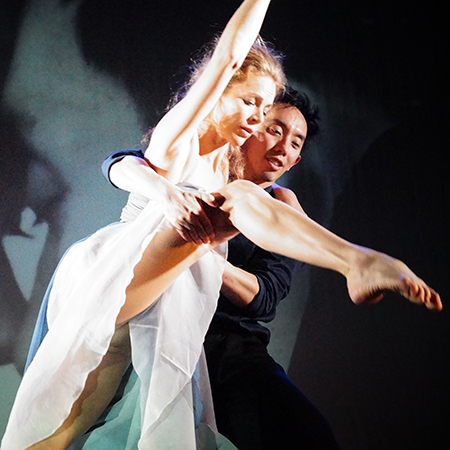 Since 1987 Neel verdoorn makes her own choreographies, mast of the time as a guest choreographer with other companies in the Netherlands and abroad.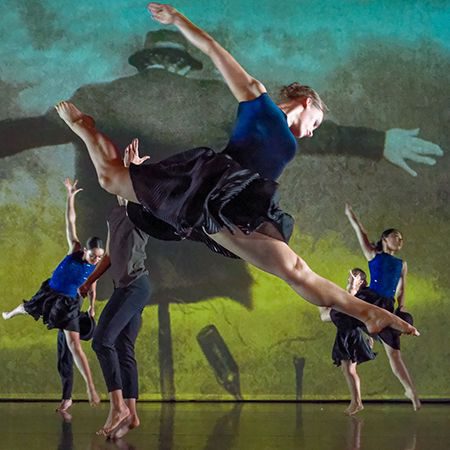 In her classes Neel Verdoorn focus on the dynamic relationship between space and the dancer as well as on dynamic alignment within the dancer's body.