Neel Verdoorn started her career as a dancer in the dancecompanies, Reflex and Djazzex. She created choreographies for the following companies: Djazzex, Dance Company Budapest Tanzsinhas, Dansgroep Kriztina de Chatel, Aterballeto Italy, Korzo producties,Ballet Company Pecs, Scapino Ballet Rotterdam, Holland Dance Festival and the International Dance theatre.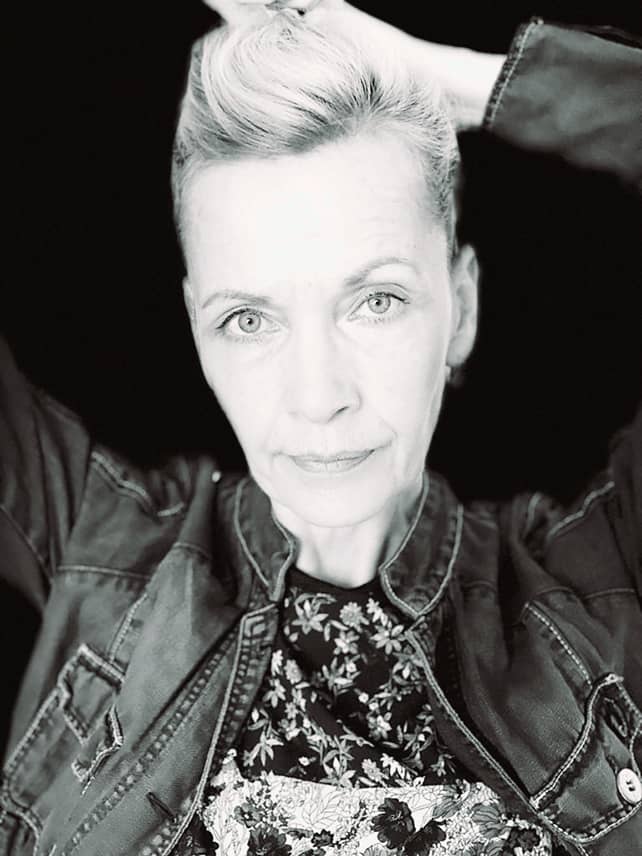 Her performance Crazy Blues, which she made in 2015 at the Internationaal Danstheater, was awarded the Dance Audience Award.
Besides being a choreographer, Neel Verdoorn has taught modern dance classes at different dance companies, studios and professional dance training programs in and outside of the Netherlands
"I believe dance expresses emotion in its purest form."
Artistic vision
The body is the instrument, vulnerable and naked in its truth and expression. With your body, you can move to put feelings in a certain order and give space a specific meaning.
Neel Verdoorn creates work that's full of dynamic movement – she searches for animalistic and instinctive movement material that is full of expression. Contrasted to that, Neel has a fascination for architecture and space. This fascination is translated by clear and tight movement structures that present a new spatial effect every time.
On the one hand she's interested in the tension between the personal movement language and expression of the dancer and on the other hand she leans towards the abstract and compositional codes of the choreography. By personifying and stripping excess layers, Neel Verdoorn's goal is to create a performance with which the audience can identify.
The base of Neel Verdoorn's work consists of recognizable themes such as the friendship between women, the role of man in contemporary society etc.
She does not translate these themes in a literal narrative. In the end it's up to the audience to create his or her own story and leave the performance with images that linger in your mind's eye.